Real savings in resources and money
VIEW AND MONITOR YOUR CONSUMPTION

On DAB live! it is easy to check water and electricity consumption and compare it with the previous month. The consultation can be monthly, weekly or daily. And if you want, even in real time!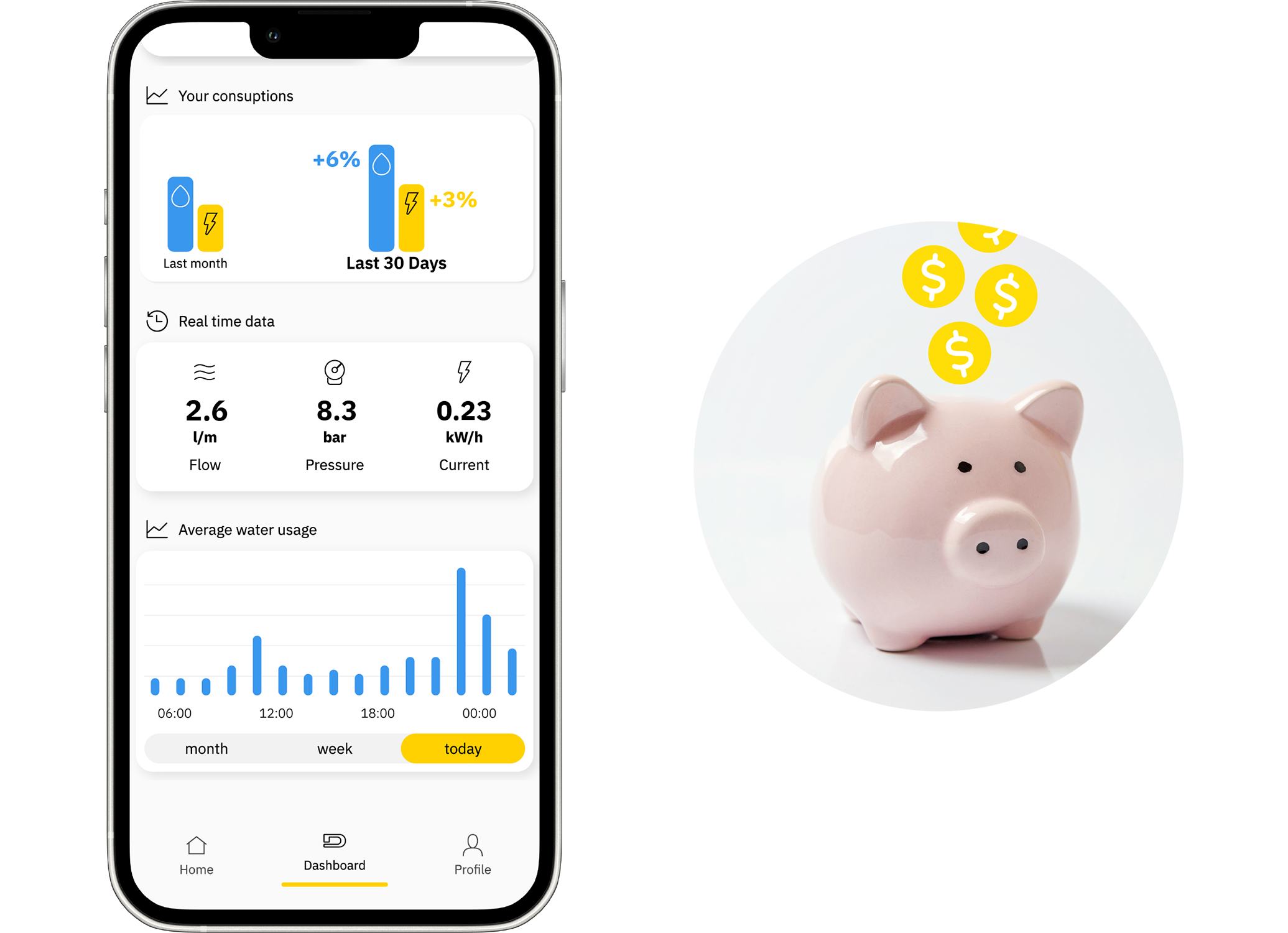 You can also keep track of them to learn good habits because in case of anomalies in the consumption status, the app gives you good tips to save money and respect the environment.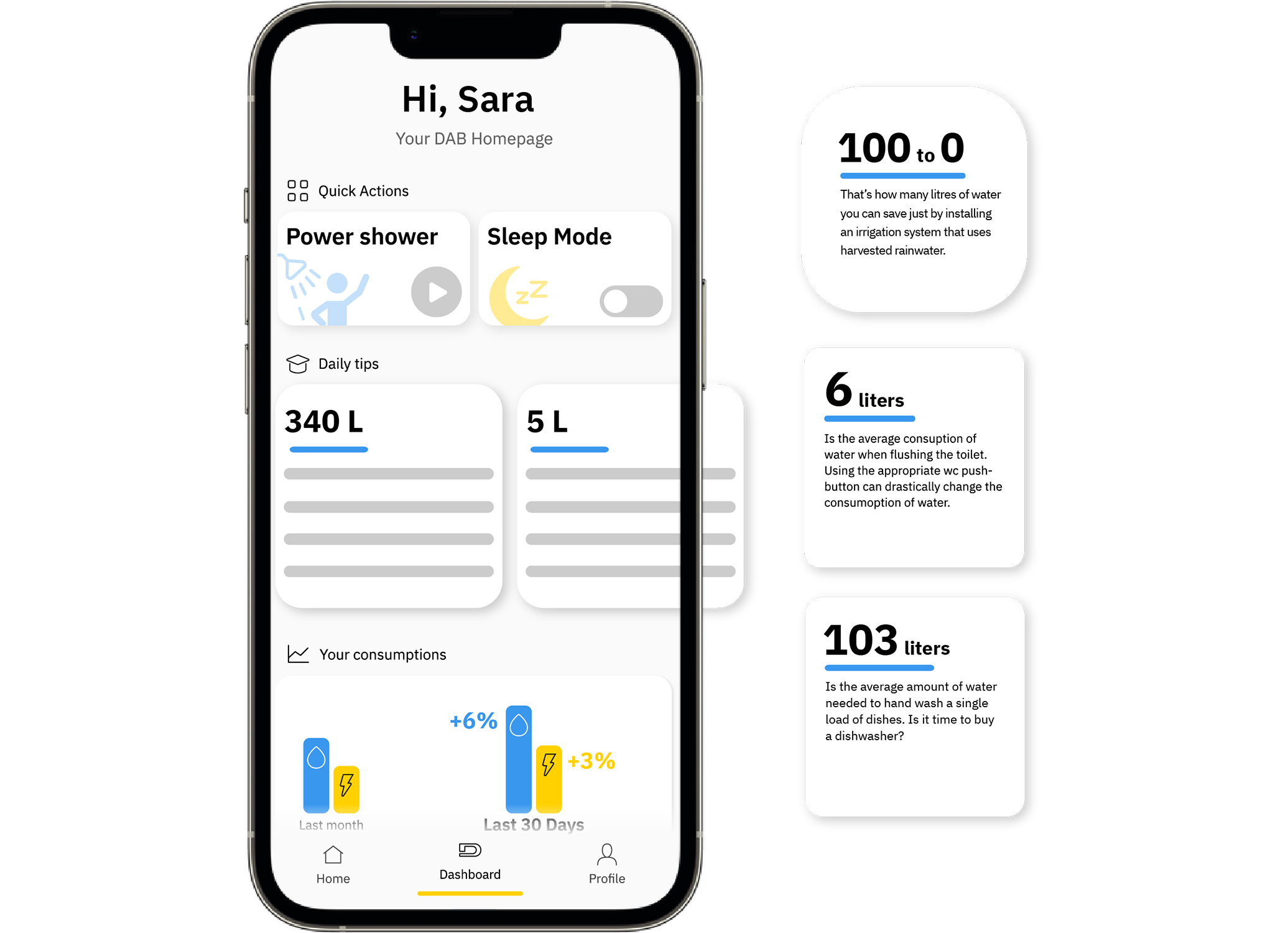 Things are easier
View the status of your installation at all times
With DAB live! it is always possible to view the status of your system. And if something goes wrong, it's easy to solve the problem because the app sends you a notification so you can get in touch quickly – the app takes you directly to the contact request section.
Install DAB Live!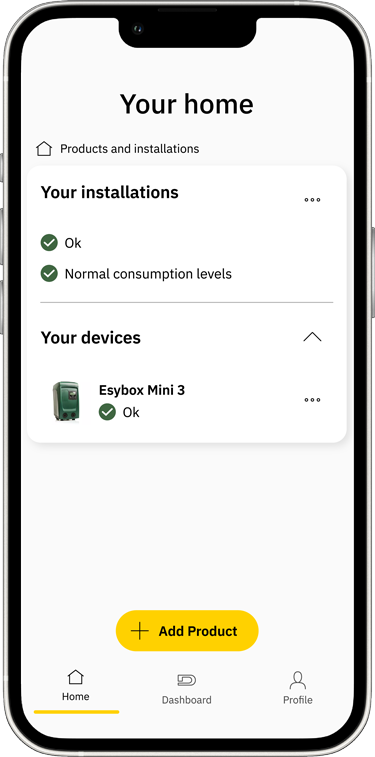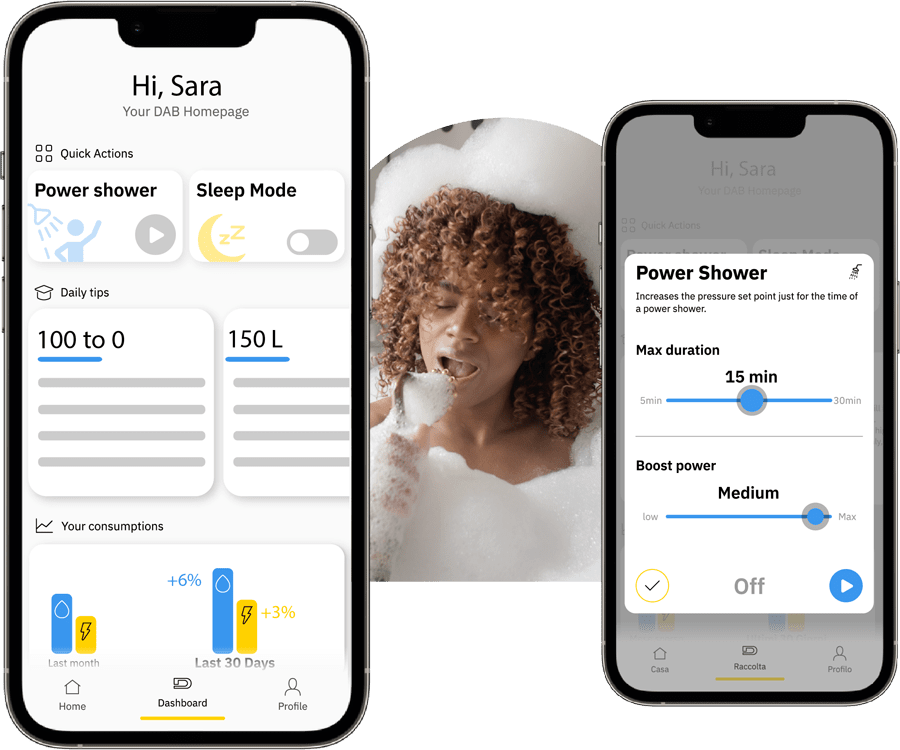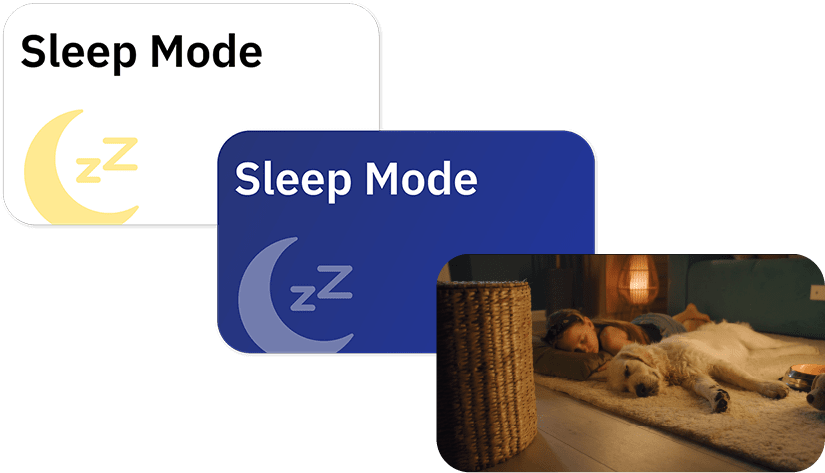 POWER SHOWER
If you want to relax in the shower, just ask DAB LIVE! to adapt the set parameters for only as long as necessary. Everything then goes back to the way it was and consumption can go back down.
Sleep Mode
DAB home pumps are already quiet, but if you don't want to hear a sound, you can activate the Sleep Mode feature for a more than peaceful night's sleep and great savings.
IoT
And if your phone is too far away, just ask Google Home or Alexa to turn on the features you want.
And if your phone is too far away, just ask Google Home or Alexa to turn on the features you want.

Watch the video

Your every wish…
Compact, technological and all-in-one, the Esybox Mini3 is the perfect booster pump for your home. But if you connect it to DAB LIVE! it becomes the real genius of the house because…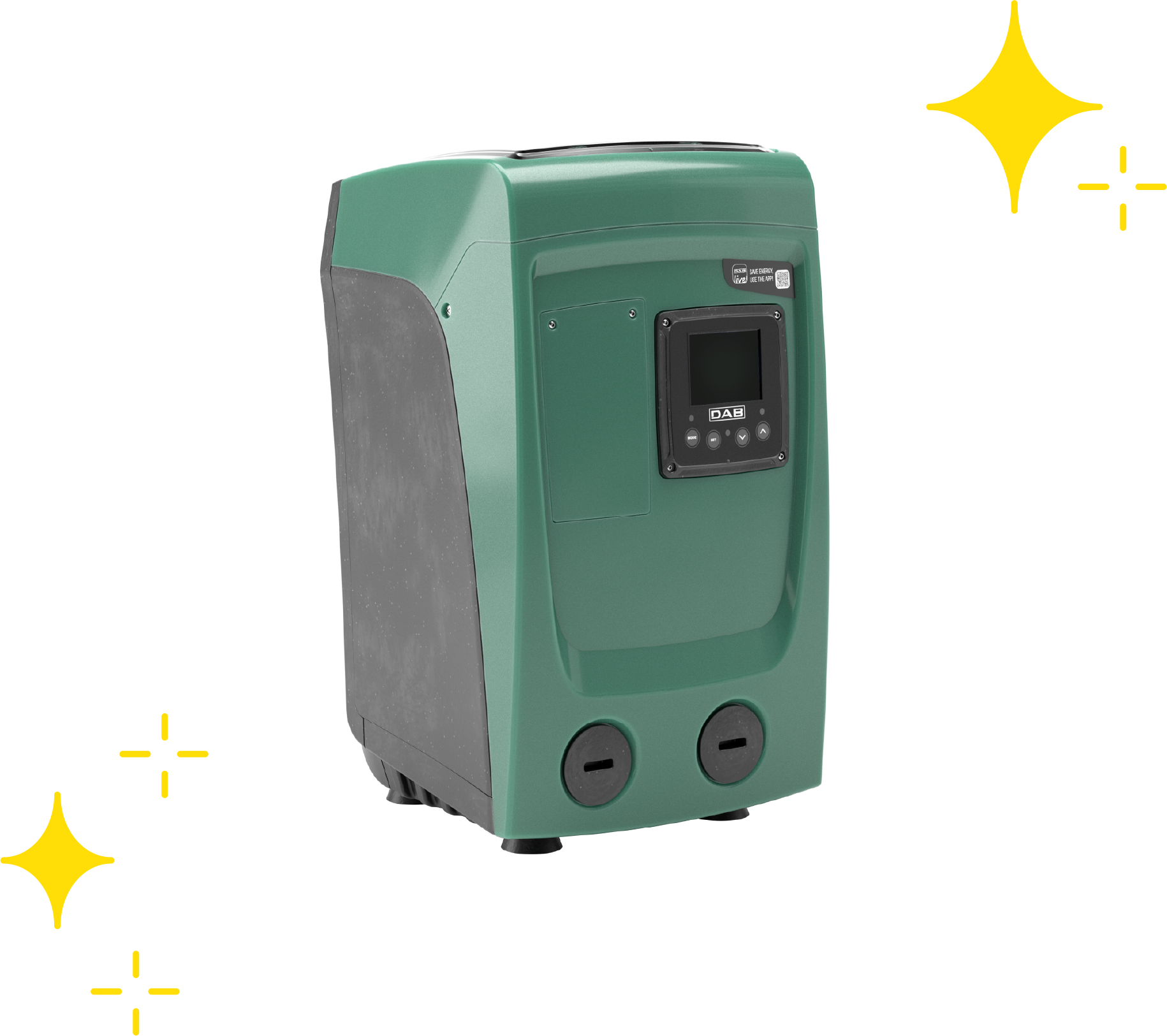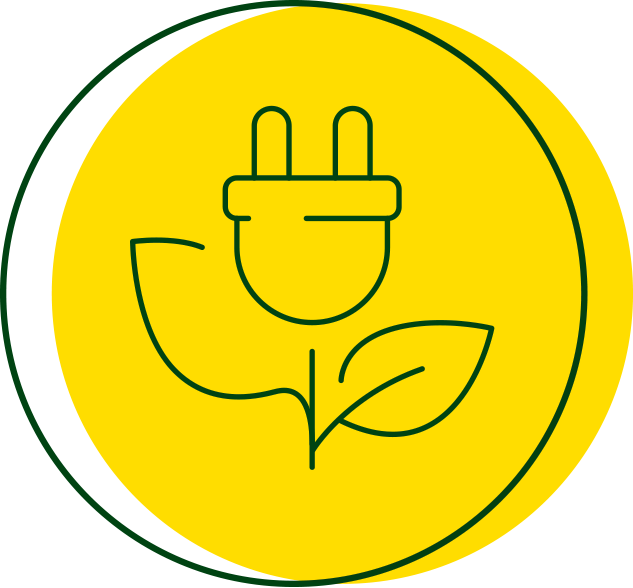 Savings
Stay on top of your energy bills and decide how you can save money by lowering your consumption and helping the environment.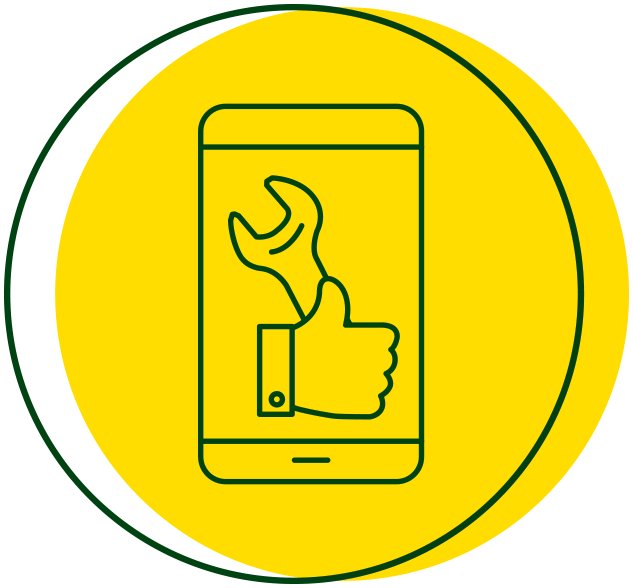 Peace of mind
You can rest assured every day and every season - with DAB live! you can keep an eye on your system at all times. And help is always at hand.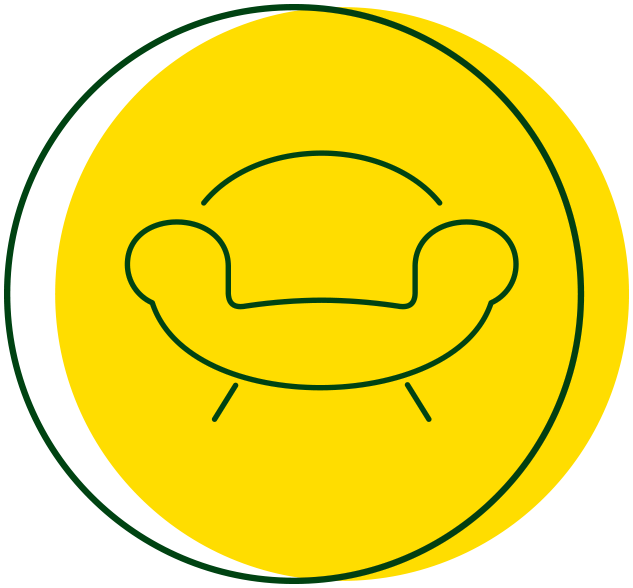 Comfort
With DAB LIVE! you can enjoy a super shower whenever you want, or just moments of peace and quiet, all in an instant and easy manner.
The DAB LIVE! app is available for free for Android (Google Play) and iOS (App Store).

No, you don't need a modem because the Esybox Mini3 comes with built-in connectivity (anyway, the pump must be connected to the net via wifi/modem)
Yes, from the app you can go directly to the contact form of this site and request support: fill it in and you will be contacted as soon as possible.