DConnect
the true digital revolution
We have combined the power of digital services with our know-how about pumps to provide complete solutions for the remote control of residential and commercial systems.

This is because we want to make it easier for technicians to work and create new sales models, ensure maximum comfort in the home, and lower your energy bills. And of course, to preserve our most valuable resource: water.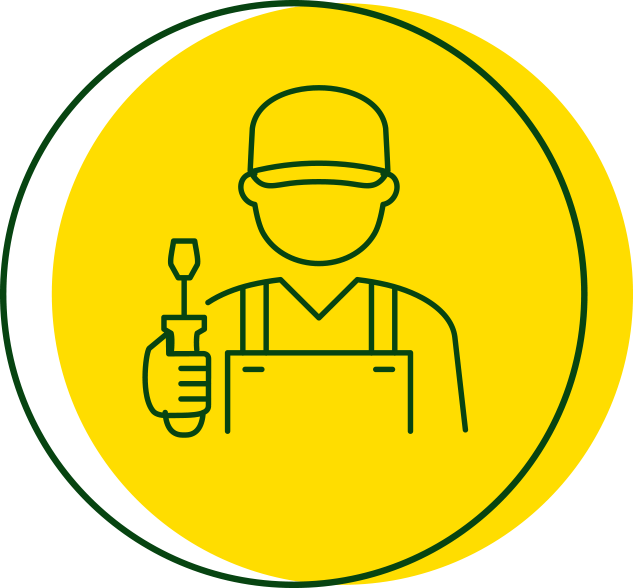 Continuous supervision and management of systems
Professional users
The DConnect digital services provide effective, versatile solutions, predicting and avoiding any unpleasant surprises, allowing you to monitor and control the systems of your customers in real time and remotely.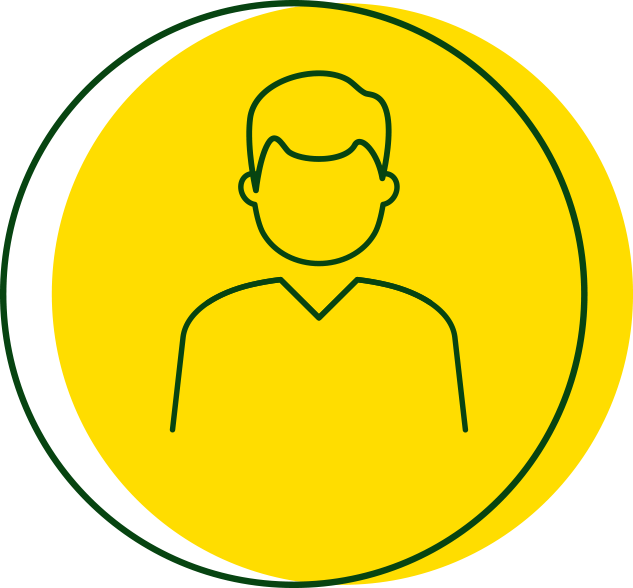 DAB live! savings and peace of mind with your domestic system
Private users
Use with the utmost comfort, supervision of operation of the system, lower consumption and greater savings. This is why we apply digital expertise to the domestic world as well.